PAIN RELIEF. PAIN PREVENTION. IMPROVE PERFORMANCE.
120 DAY MONEY BACK GUARANTEE

After 120 days, if you're not loving your results, or can't
commit to the process, simply send back your product
(even if used) for a full refund of your purchase price.
(no questions asked!)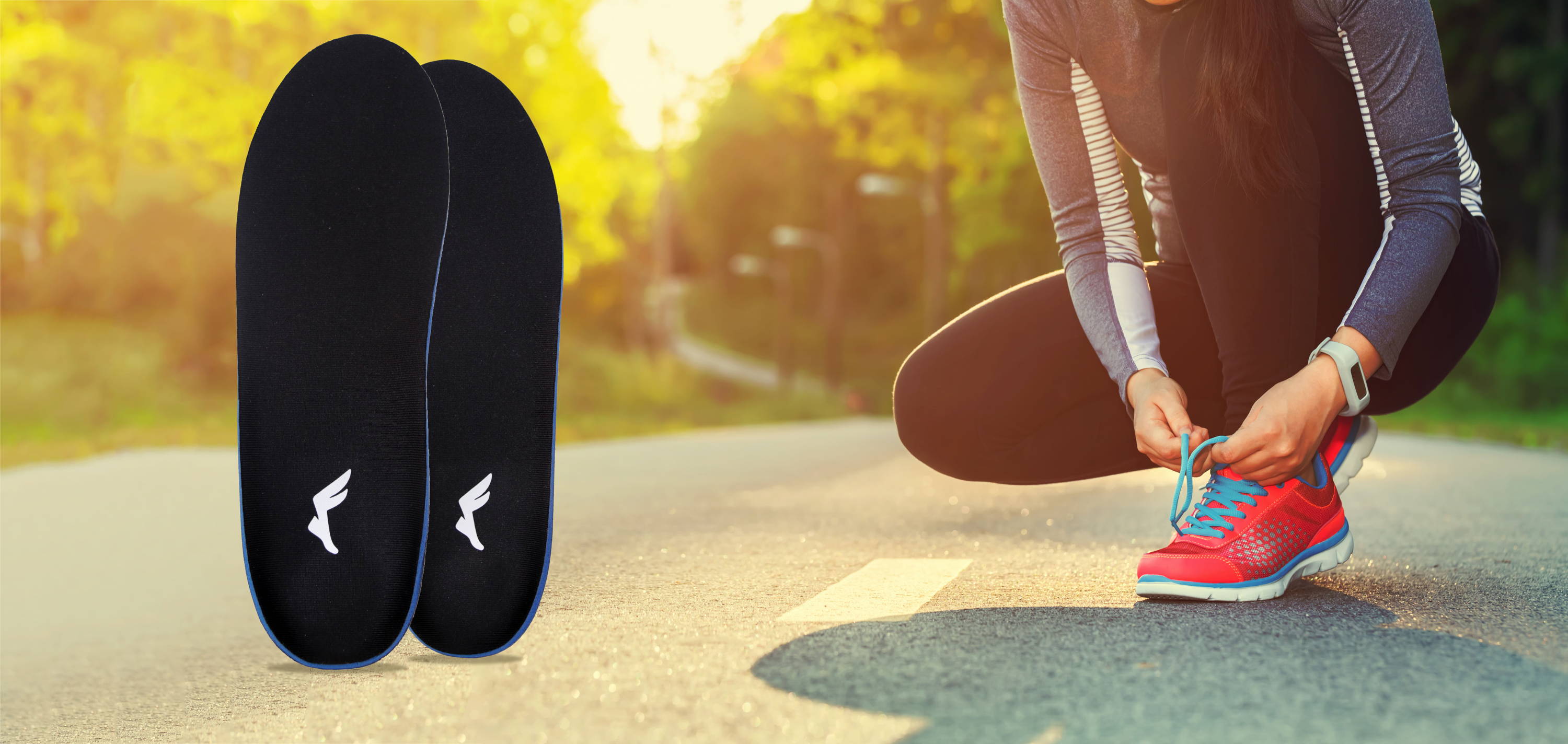 HELPS TEMPORARILY RELIEVE: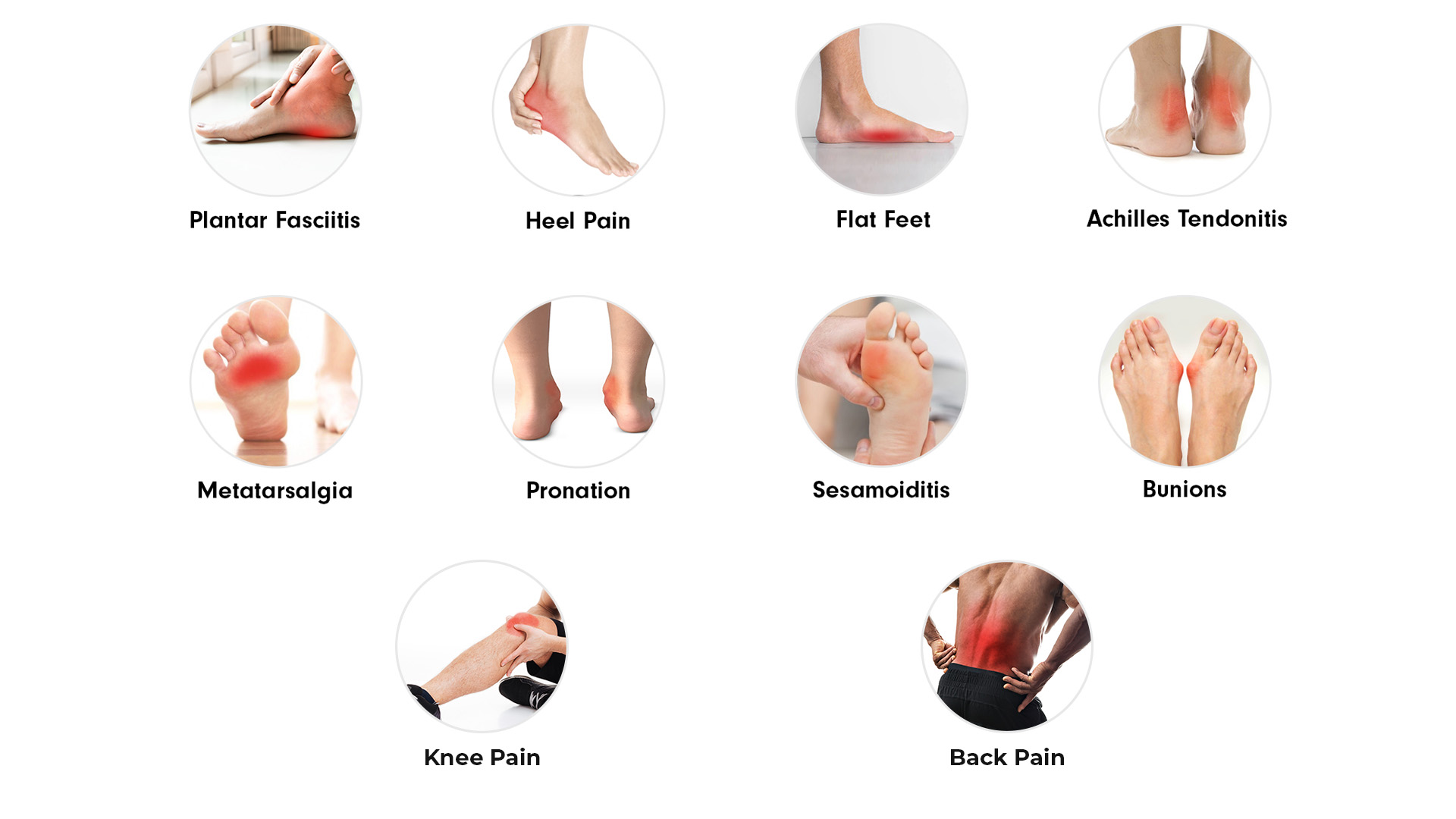 SEE HOW OUR INSOLES ARE HELPING OTHERS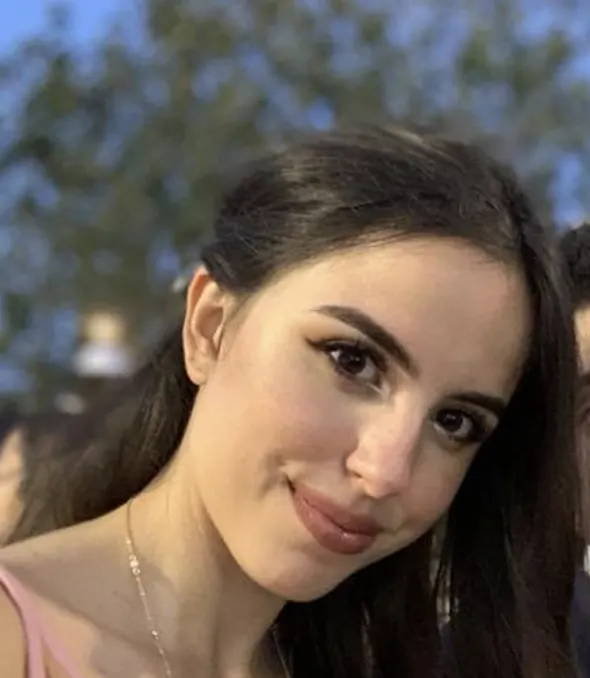 ⭐⭐⭐⭐⭐
Kelly A. Verified Customer & Tester
"Where do I start? Plantar fasciitis sucks and I have suffered from it for almost my whole adult life. Podiatrists and so called specialists have recommended all of these expensive treatments for me over the years and I have yet to have one work for me. A friend of mine bought these for me and let me just say they are a game changer! Great design and even better results. Took a while for me to get used to them but totally worth it!"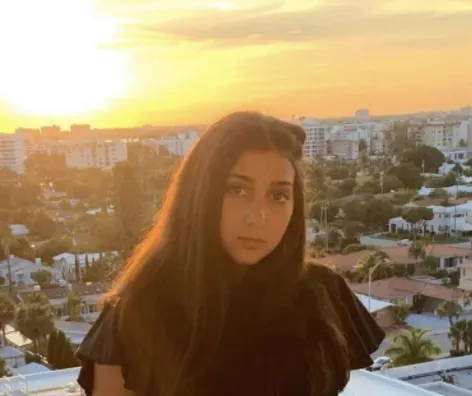 ⭐⭐⭐⭐⭐
Adi M. Verified Customer & Tester
"I got mine... and they worked! I had suffered with plantar fasciitis for the past 4 months and bought other shoe insoles that helped minimize the condition...but these insoles helped cured it! I can finally walk barefoot now, my feet feel so good!"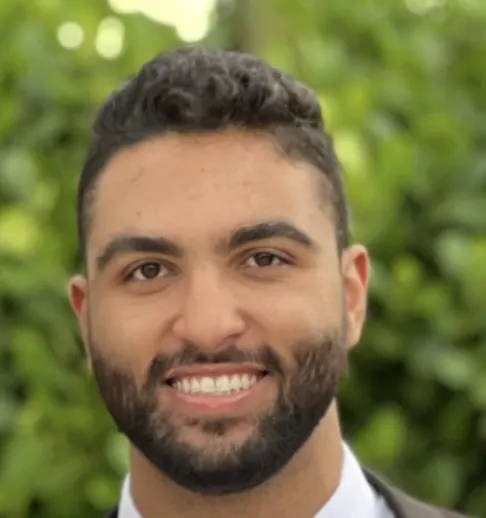 ⭐⭐⭐⭐⭐
Jason M.Verified Customer & Tester
"I first started using these insoles about four and a half months ago. First thing I noticed was I had virtually no pain while standing still. I was shocked. As many people with plantar fasciitis will tell you, some of the worst pain can happen not when your moving but when you are standing still. Secondly, when I was moving around the gel in the heel felt like it was massaging my foot (which felt amazing). Third and lastly, I wear them every day and they last. Showing no signs of needing to get replaced so that makes me very happy."


GET BACK WALKING ALL DAY PAIN FREE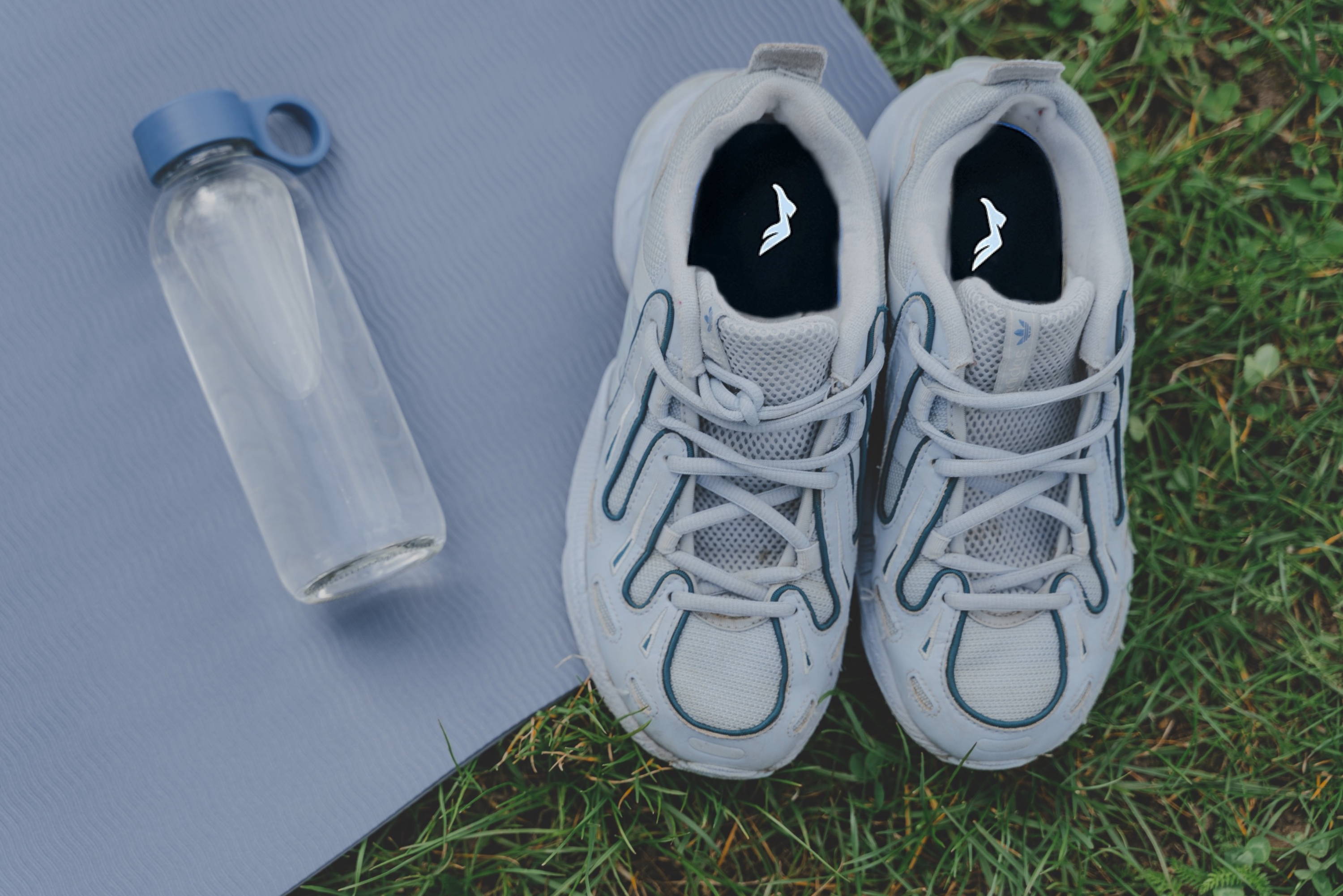 Subscribe to our newsletter to hear about the latest new, promotions and more.